Introducing Group/Corporate Pricing!

Give other doctors in the practice exclusive access to world-class education and inspiration with a Group/Corporate Level DISC 2021-22 Membership.
With one full membership, any additional doctor employed at the same dental practice can receive $100 off a DISC 2021-22 Membership.
To receive the Group/Corporate membership code, To receive the Group/Corporate Membership code, please contact Dr. Leopardi's office at 720.488.7677.
About DISC
Since 2003, DISC (Denver Implant Study Club) has provided the most relevant dental implant continuing education to Denver and its subsidiaries. Starting in 2017, we have a new format, a great line-up of national speakers, a new venue, and special offerings. Our main objective is to empower doctors and their offices in building their implant practices. It is geared toward both general dentists and specialists.
In order to attend the DISC 2021-22 sessions, you must be a 2021 DISC Premier Member.
We are committed to keeping you safe!
We continue to work with State and local requirements in planning the upcoming DISC 2021-22 events. Our priority is to provide top-notch speakers and topics while considering the health and safety of our DISC Members. We have committed to delivering a clean and safe environment with sanitizing stations, increased cleaning and disinfecting, physical distancing, wearing of masks. In addition, we will adhere to strict health and safety measures when preparing and serving food and beverages.
We are excited to announce our first speaker for DISC 2021-22!
MEET
Rodrigo Neiva, DDS, MS

Dr. Rodrigo Neiva currently heads the Department of Periodontics at Penn Dental Medicine as Chairman and Clinical Professor of Periodontics. After obtaining his D.D.S. from Vale do Itajai University in Brazil, he continued his education at the University of Michigan, School of Dentistry, where he earned a Certificate and a Master's Degree in Periodontics. During his time at the University of Michigan, Dr. Neiva was mentored by world-renowned prosthodontist, Dr. Carl E. Misch (1947 – 2017), a visionary pioneer in the field of implant dentistry and author of Contemporary Implant Dentistry (1993, 1st ed.; 1999, 2nd ed.), a best-selling classic in dental academia.
Upcoming 2021-22 DISC Events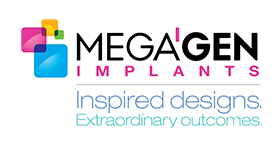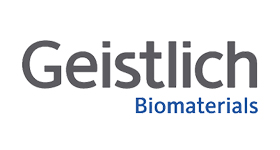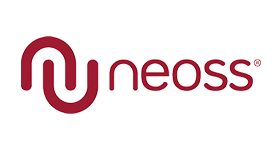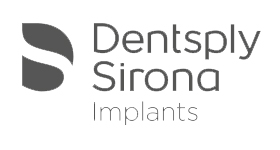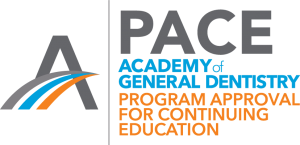 Approved PACE Program Provider ||  FAGD/MAGD Credit
Approval does not imply acceptance by state or provincial board of dentistry or AGD endorsement.
1/1/2021 to 12/31/2022 || Provider ID# 217950