★★★★★

"Well presented lectures and excellent case presentations!"
★★★★★

"Great synthesis of prior concepts and discoveries. Fantastic presentations!"
★★★★★

"Phenomenal lectures and great concepts!"
Introducing Group/Corporate Pricing!

Give other doctors in the practice exclusive access to world-class education and inspiration with a Group/Corporate Level DISC 2021-22 Membership.
With one full membership, any additional doctor employed at the same dental practice can receive $100 off a DISC 2021-22 Membership.
To receive the Group/Corporate membership code, , please contact Dr. Leopardi's office at 720.488.7677.
About DISC
Since 2003, DISC (Denver Implant Study Club) has provided the most relevant dental implant continuing education to Denver and its subsidiaries. Starting in 2017, we have a new format, a great line-up of national speakers, a new venue, and special offerings. Our main objective is to empower doctors and their offices in building their implant practices. It is geared toward both general dentists and specialists.
In order to attend the DISC 2021-22 sessions, you must be a 2021 DISC Premier Member.
We are committed to keeping you safe!
We continue to work with State and local requirements in planning the upcoming DISC 2021-22 events. Our priority is to provide top-notch speakers and topics while considering the health and safety of our DISC Members. We have committed to delivering a clean and safe environment with sanitizing stations, increased cleaning and disinfecting, physical distancing, wearing of masks. In addition, we will adhere to strict health and safety measures when preparing and serving food and beverages.
We are excited to announce our sixth event speaker for DISC 2021-22!
MEET
Dr. Michael Block, Oral and Maxillofacial Surgeon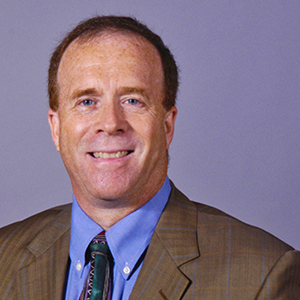 Dr. Block graduated from the University of Rochester in 1975, attaining both a BA in Biology and a BS in Biomedical Engineering. He completed his dental training at the Harvard School of Dental Medicine in 1979, receiving his D.M.D. cum laude in a special field. He completed his residency program in Oral and Maxillofacial Surgery at the LSU School of Dentistry in 1983. He remained at the LSU School of Dentistry and achieved the academic rank of Professor in the Department of Oral and Maxillofacial Surgery. Currently, he is in private practice dedicated to patient-oriented care.
Upcoming 2021-22 DISC Events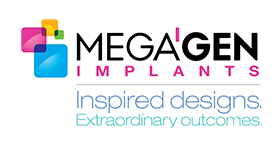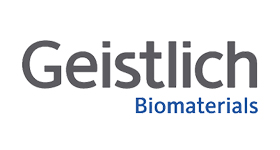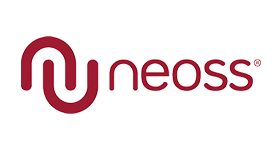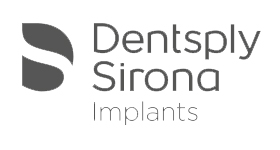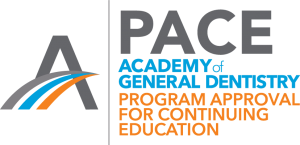 Approved PACE Program Provider ||  FAGD/MAGD Credit
Approval does not imply acceptance by state or provincial board of dentistry or AGD endorsement.
1/1/2021 to 12/31/2022 || Provider ID# 217950