16may5:30 pm8:30 pmLong Term Effects – Realistic Expectations with Implant RestorationsPRESENTER: Dr. Vincent Celenza, DMD5:30 pm - 8:30 pm MST Colorado Dental Association
Event Details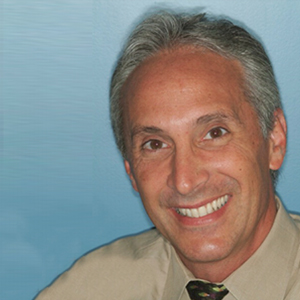 PRESENTER: Dr. Vincent Celenza, DMD, Prosthodontist. New York, New York

Long Term Effects – Realistic Expectations with Implant Restorations
The use of dental implants has changed prosthodontics forever.  We will ask the questions:
"Are teeth better than implants?"
"Are implants better than teeth?"
This presentation will raise issues on the positive and negative aspects of our use of dental implants focusing on the timing of when to make decisions to utilize this relatively new technology. In addition, we will delve into questions regarding the retention of questionable teeth and what might we do to keep healthy teeth healthy.  Expectations from appropriate periodontal treatments to save ailing teeth will also be discussed.
Learning objectives:
Gain a deeper appreciation for real teeth and develop some criteria for when to keep and when to lose them.
Develop some skill sets and objectives for tooth preparation and impressioning.
Come away with a firm understanding for the importance of documentation of our work.
Time

(Thursday) 5:30 pm - 8:30 pm MST
Location

Colorado Dental Association

8301 East Prentice Avenue, Suite 400, Greenwood Village, CO 80111
RSVP (DISC 2019 Members Only)
To RSVP for this event, please call Dr. Leopardi's office at 720-488-7677.