10oct5:30 pm8:30 pmFixed Hybrid Prosthesis: the cumulative experience of over 500 casesPRESENTER: Dr. Lambert Stumpel, DDS5:30 pm - 8:30 pm MST Colorado Dental Association
Event Details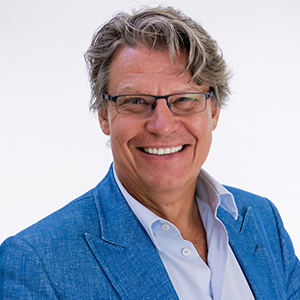 PRESENTER: Dr. Lambert Stumpel, DDS, Dentist, San Francisco, California

Fixed hybrid prosthesis: the cumulative experience of over 500 cases
It has been almost 50 years since the development of the prosthetic concept replacing missing teeth, bone and gums with a bone anchored bridge.   Much has changes since, but also much has stayed the same.  Edentulous patients today still require solutions to restore them back to function.  Luckily today we have many more options and insights on how to best do that.  This presentation will review the process.  Starting with treatment planning and how this makes or breaks a case.  Discussing the various immediate load techniques followed by almost every possible way one can produce a final prosthesis. A critical review will show that everything what is new is not necessarily better (but could be) and that we should always keep an eye on the long term functional and economic factors affecting our patients.
Learning objectives
After this presentation the audience should
Be able to pre-evaluate the edentulous or to be edentulous patient for implant prosthetic reconstruction.
Describe the various immediate load techniques.
Have a good understanding of the fabrication process of a fixed bone anchored bridge.
Time

(Thursday) 5:30 pm - 8:30 pm MST
Location

Colorado Dental Association

8301 East Prentice Avenue, Suite 400, Greenwood Village, CO 80111
RSVP (DISC 2020 Members Only)
To RSVP for this event, please call Dr. Leopardi's office at 720-488-7677.