26apr5:30 pm8:30 pmImplant Design: Adaptation to Natural AnatomyPRESENTER: Mark Spatzner, DMD, Periodontist, Montreal, Quebec5:30 pm - 8:30 pm MST Colorado Dental Association
Event Details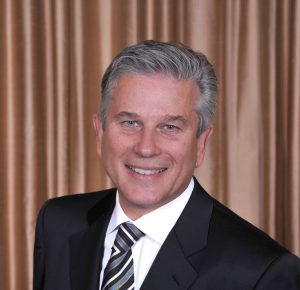 PRESENTER: Mark Spatzner, DMD, Periodontist, Montreal, Quebec
This presentation will focus on bone height, width and sloped ridges.  An array of therapeutic options is available for managing these scenarios, including ridge augmentation, sinus augmentation in the maxilla, nerve repositioning in the mandible.  Short or narrow implants have been systematically evaluated as minimally invasive alternatives to bone augmentation in sites with vertical or horizontal alveolar ridge atrophy with favorable clinical outcomes.  Sloped implants may also be applied for situations with sloped crest or for immediate placement into sockets with scalloped bone. Specially designed implants are able to adapt to the compromised anatomy, engaging 100% of the implant in bone without the need for bone augmentation.  The clinical versatility and success of these products will be the focus of this presentation paying particular attention to the biomechanical, surgical, prosthetic and esthetic considerations.
At the completion of this course, participants will be able to:
Recognize the role of implant biology, biomechanics and surface technology and how it relates to longevity in successful implant therapy.
Understand how advancements in technology are allowing for simpler and more predictable incorporation of implant therapy into the practice.
Recognize the significant changes in implant design that affect surgical and restorative outcomes.
Time

(Thursday) 5:30 pm - 8:30 pm MST
Location

Colorado Dental Association

8301 East Prentice Avenue, Suite 400, Greenwood Village, CO 80111
RSVP (DISC 2019 Members Only)
To RSVP for this event, please call Dr. Leopardi's office at 720-488-7677.