20jun5:30 pm8:30 pmHard and Soft tissue Vertical and Horizontal RegenerationPRESENTER: Dr. Edward Mills, DDS5:30 pm - 8:30 pm MST Colorado Dental Association
Event Details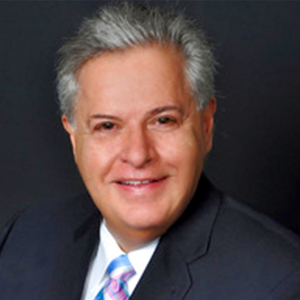 PRESENTER: Dr. Edward Mills, DDS, Dentist, Atlanta, Georgia

Hard and Soft Tissue Vertical and Horizontal Regeneration
When treatment planning edentulous sites for dental implant therapy, invariably, the clinician and patient are faced with deficient volume of hard and soft tissue.  These deficiencies range in dimensions, but the need for either horizontal augmentation, or vertical, or both prior to implant placement is frequent rather than the exception.  The purpose of this presentation is to discuss surgical and also restorative protocols which are biologically additive and predictable for the partially and completely edentulous patient.
At the end of the program, participants should be able to:
Understand diagnosis and treatment planning of deficient ridges for future implant therapy.
Enhance bone formation and soft tissue thickness and biotype through bioengineering and rejuvenation.
Discuss appropriate long-term restorative material selection for predictable functional outcomes.
Time

(Thursday) 5:30 pm - 8:30 pm MST
Location

Colorado Dental Association

8301 East Prentice Avenue, Suite 400, Greenwood Village, CO 80111
RSVP (DISC 2019 Members Only)
To RSVP for this event, please call Dr. Leopardi's office at 720-488-7677.