DISC 2021-22 will feature a series of six lectures. We are currently finalizing our additional speakers and topics. We will update this page with final dates and times in early September.
DISC EVENT INFORMATION
Time: 5:30-8:30PM
Location: Please check specific event details. We will hold each event at various locations to meet COVID-19 State guidelines.
Dinner and drinks/cocktails 5:30 to 6:00 PM.
Presentation 6:00 PM to 8:30 PM, with a 15-minute intermission.
Seating is limited. To reserve your place, please call Dr. Leopardi's office at 720-488-7677.
DISC events are for members only.
Not yet a member? Sign-up here!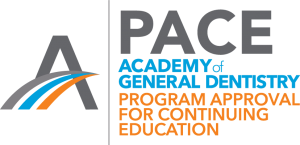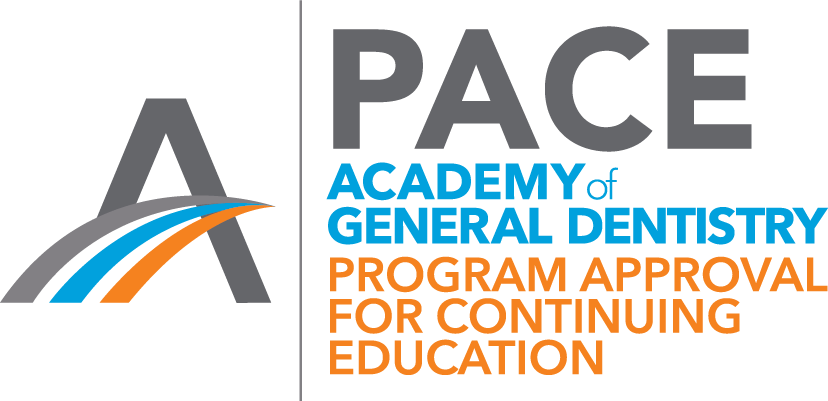 Approved PACE Program Provider
FAGD/MAGD Credit
Approval does not imply acceptance by state or provincial board of dentistry or AGD endorsement.
1/1/2021 to 12/31/2022
Provider ID# 217950